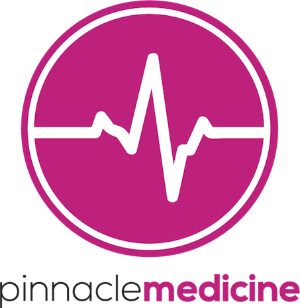 Our fees are simple and transparent, as they should be. No hidden fees or complex invoicing. You'll know exactly what you're paying and exactly what you're getting.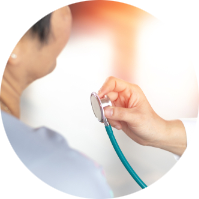 Membership fees
Single person__________________
2200/yr
Couple ______________________
3500/yr
Family/Group__________
Discounted rate/yr
Sign up
Are you ready to become a member? Great! We're excited to have you on board. Call us today to schedule your sign up visit!
Learn more
Still want to learn more about direct primary care or our practice? Check out our FAQ page for answers to many common questions.
Get in touch
Get in touch! We're happy to chat and answer questions, at no obligation to you.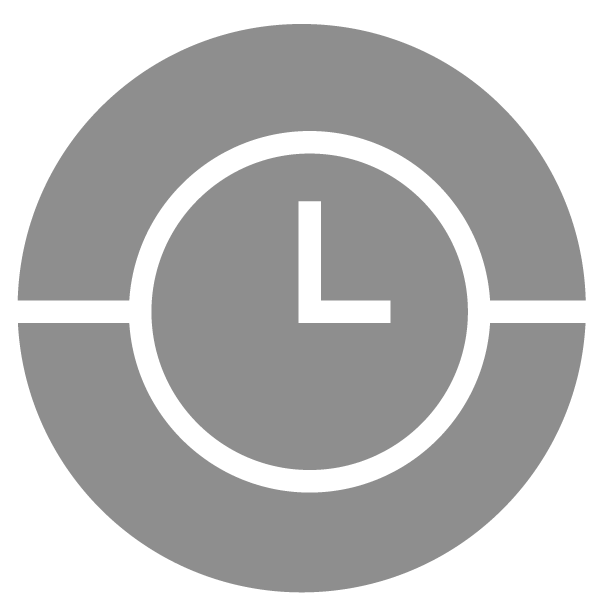 Our Hours
Monday – Friday
Appointments available as needed after hours.